One Product One CodeIncrease intimacy between consumer and brand
Coding
Provide two types (plain & hidden) of QR code for each product. Consumers can get company promotion information by scanning the plain QR code, and claim marketing campaign prize by scanning the hidden QR code.
Big Data Analysis
Offer big data analysis platform to enterprise, which can trace consumers' preference degree, distributing area, and purchasing behavior, etc. Real-time relate the information to data pool in the cloud, which can provide true and reliable insight for making precision strategy in segment marketing.
Sales Process Management
Assist enterprise to realize electronic monitor and control in whole sales process and provide real and stable data to optimize producing process and reduce logistics and manpower cost. Increase management efficiency and return rapidly and supervise distributors and each terminal. Break up the connections among brand, consumer and terminal to achieve new O2O mode.
Creative Marketing
Break through the double-way connection from online to offline in an easy and quick way; consumers can get information through scanning QR code by mobile and participate integral activity, lottery and other marketing campaigns. Based on consumer behavior analysis, helping enterprise to complete the individualized interactions with each consumer and then to increase consumer loyalty.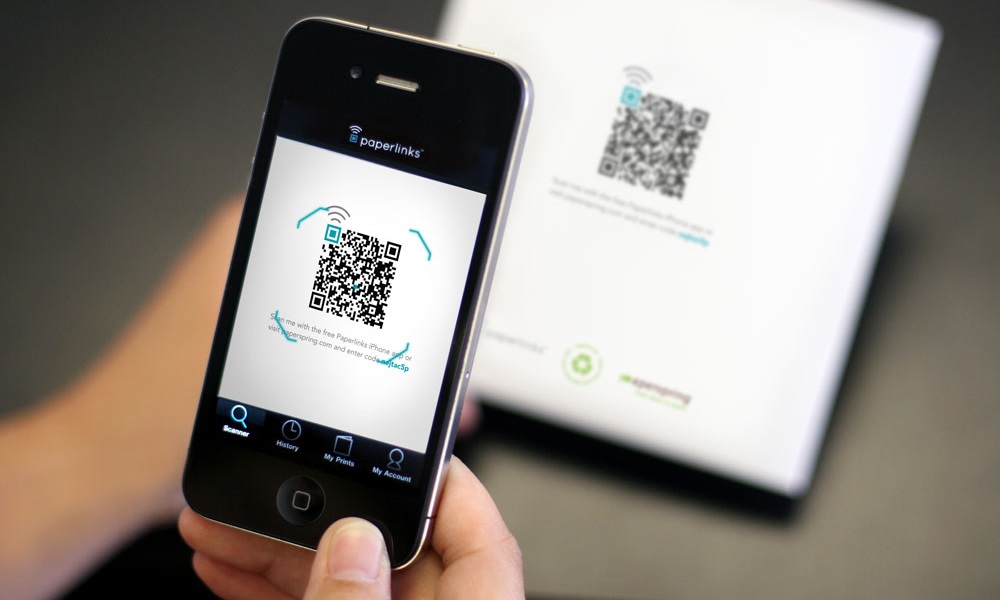 Scanning
After purchasing at offline terminal, consumer can participate various activities through scanning QR code and getting bonus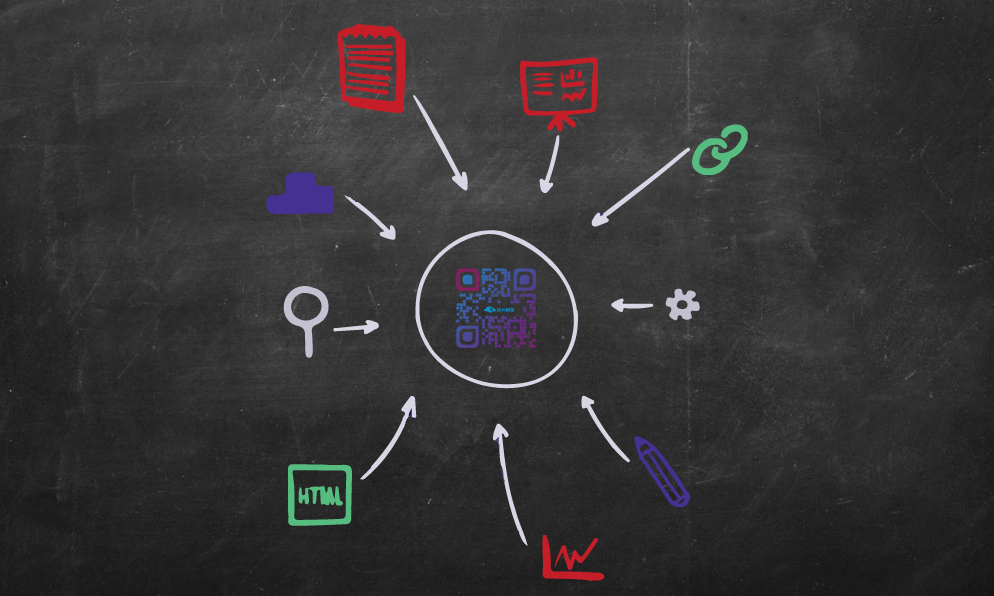 Marketing
Enterprise can knock the engagement from online to offline through kinds of activities by QR code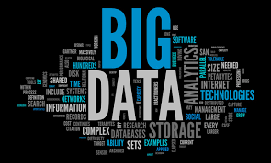 Big Data Analysis & Positioning
All the data from consumer scanning activity will be reserved in cloud platform and the analysis report will be used for next round precision marketing activity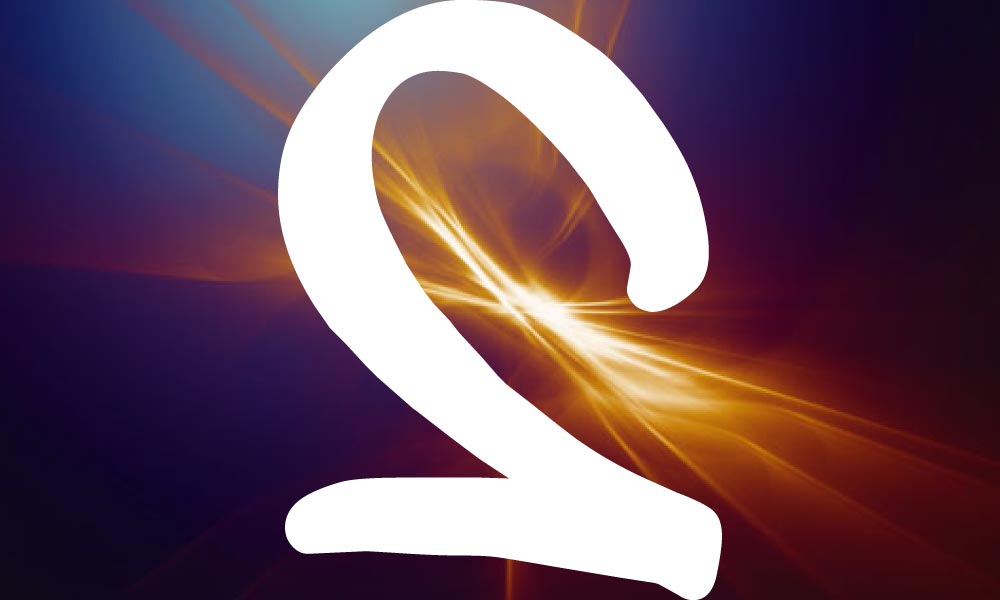 Second-time Marketing
According to TA analysis, enterprise can start secondary marketing activity among potential consumers
Traceability
Base on wireless radio frequency electronic tags and QR code technology, provide all traceable information on a product's supply chain such as raw material, gathering, production, packaging, logistic and sales.
Cooperative Brands